** I am open, when you arrive for your appointment text or call to let me know you are here for your scheduled appointment. Between all clients my work area and common areas are all wiped down and sanitized to ensure the safest experience for all my clients **
"Respect Your Reflection" It is my hope that I can help you find a new look you love and help maintain your your style!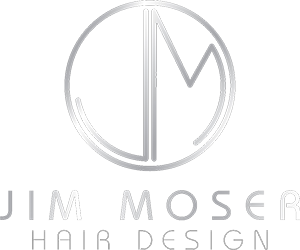 Visit me on facebook at Jim Moser Hair Design and see my dramatic before and after pics!!

I have extensive color correction training working with Goldwell. Have worked hand in hand with Walt Disney World cast members and management adhering to their grooming guidelines, following the "Disney Look". Along with that I have extensive knowledge in color formulation and the newest techniques in the industry. Finding your look and chasing your dreams is so much fun and can be very exhilirating!! With that being said it is a journey, and doing it too fast or in the wrong manner only hurts the integrity of your hair and my professionalism as a Stylist.

I am a Licensed Hairstylist conveniently located in Ocoee, Florida near Orlando, Winter Garden & Windermere areas with exceptional services to exceed the most demanding standards! Salon on Maguire is newly renovaged by yours truly and located very close to the 429 and the 408 where they meet Colonial Drive.
You can trust in my extensive experience and continuing education to provide you with a truly exceptional look. Whether your style is classic or modern, mild or wild, I can help you achieve the look you are hoping for.

I have an very vast background in hair styling and coloring techniques and I am dedicated to bringing you the best possible experience when you visit me. Whether you are looking for a cutting edge style or a classic cut or color, I will will help you discover just the look you have been searching for.

In addition, the following amenities and conveniences are offered to make your time with me more enjoyable:
Ample Parking
Convenient Location
Beverages
Free Consultations